Our foster children include the oldest oak in Europe (approx. 1,500 years old), the Empress Maria Theresia tree in Hungary (approx. 200 years old), and the garden of an US-American Nobel prize winner in Los Angeles.
Baumchirurgie Saller was also assigned the task of rehabilitating Vienna's Ringstraße.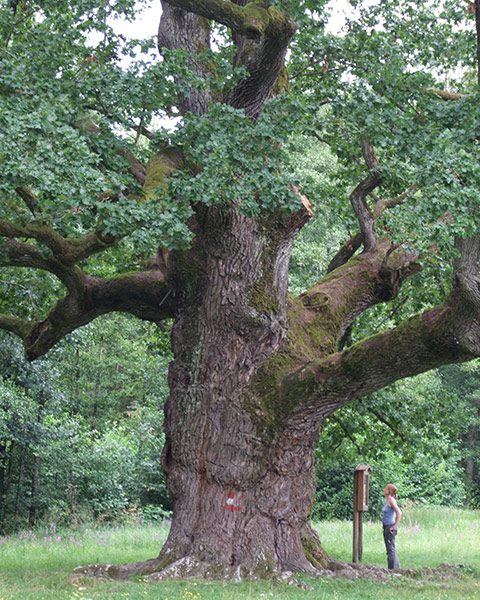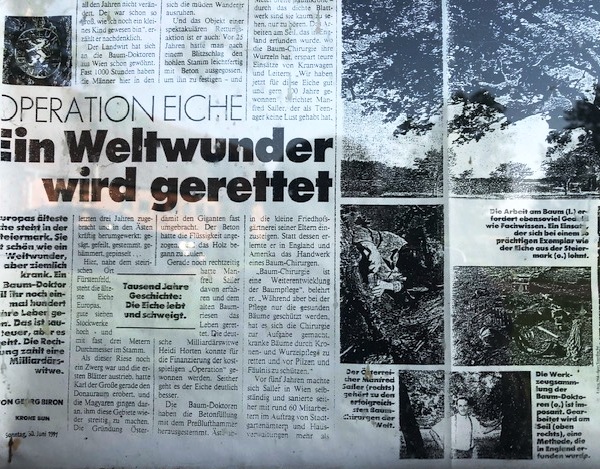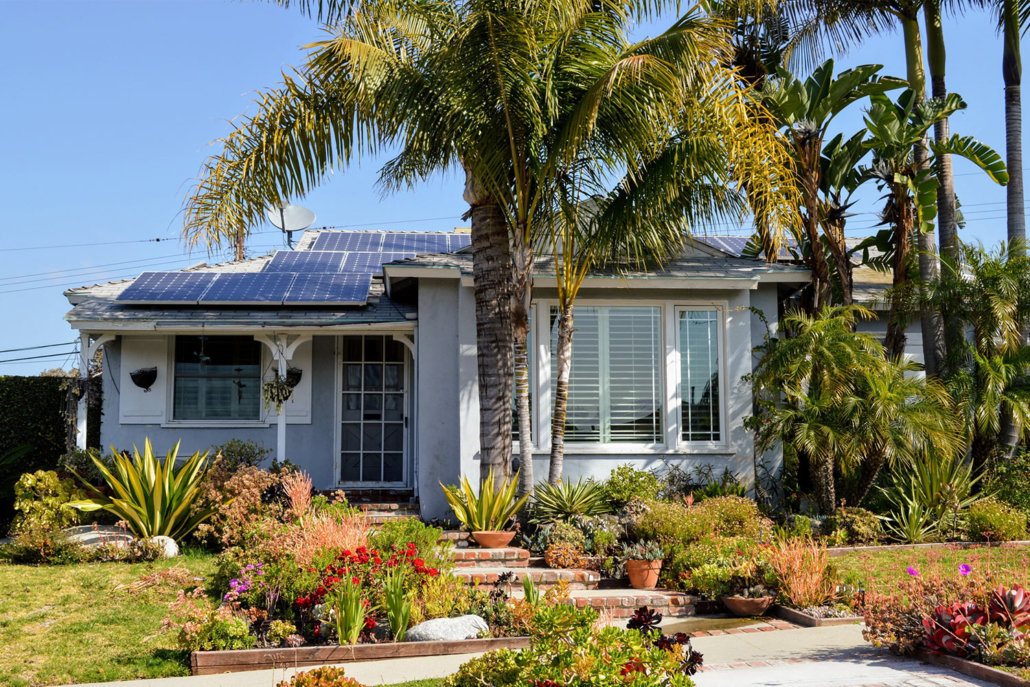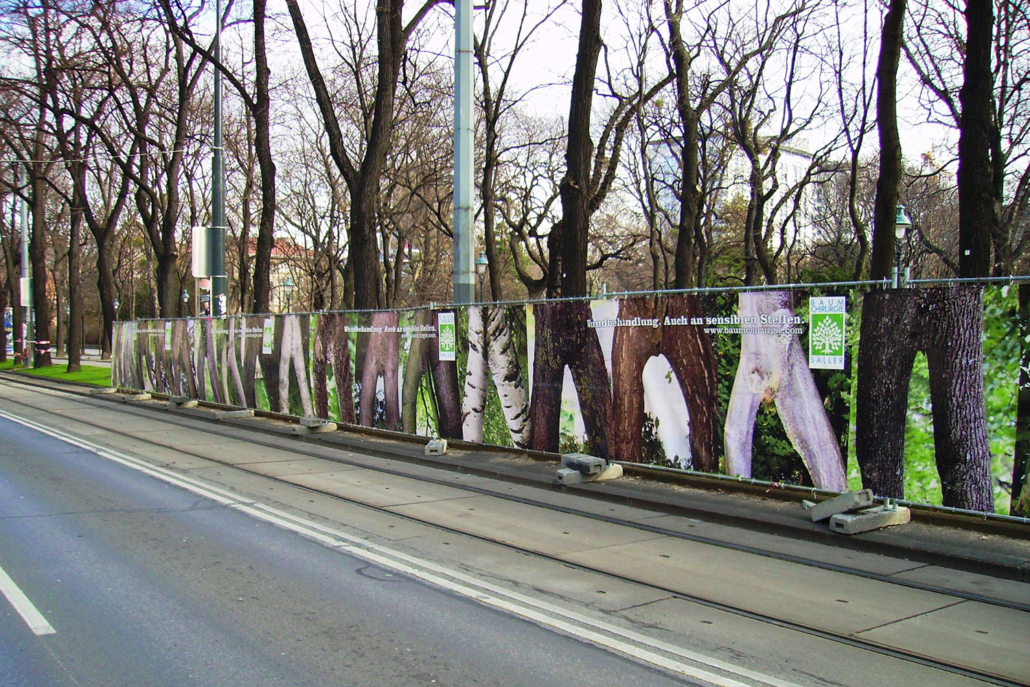 Awards / Certifications
The extraordinary work of the past 35 years has been recognized with a number of national and international awards.
The company has been certified according to ISO 9001, ISO 14001 and BS OHSAS 18001 and maintains an integrated management system.
Our locations
Our Vienna headquarters with a size of 40,000 m2 include an internal research department which creates for example special fertilizers, and has developed the world's only purely organic method for fighting the horse chestnut leaf miner moth. A modern training and research center for our staff is created in Reichenau.
Baumchirurgie Saller GesmbH
Mannswörther Straße 46
1110 Vienna
Austria
Baumchirurgie Saller GesmbH
Moosstraße 172b
5020 Salzburg
Austria
Land- und Forstwirtschaft:
Forschungs- und Seminarzentrum
Kleinau 22
2651 Reichenau a.d. Rax
Austria
Tree Surgery Saller, INC.
2335 W. Foothill Blvd
Upland, CA 91786
USA
Baumchirurgie Saller GesmbH
Baadenberger Straße 43
50825 Cologne
Germany
Baumchirurgie Saller GesmbH
Am Vögenteich 26
18055 Rostock
Germany
Baumchirurgie Saller GesmbH
Weyarner Str. 54
81547 Munich
Germany
Baumchirurgie Saller GesmbH
Ebnifeld 13
9523 Züberwangen
Switzerland
Chirurgie des arbres Saller SARL
9 avenue Adrienne Lecouvreur
78600 Maisons Laffitte
France
Baumchirurgie Saller Kft.
Petöfi U. 2
9491 Hidegsèg
Hungary