Are you organizing an event and looking to rent attractive plants as decoration?
We're your contact in this respect too:
We will turn the event location green with both decorative pot and tub plants and cut-flower arrangements: the range extends from Mediterranean palm trees, through miniature olive and orange trees, to exotic "jungle plants", ferns and blooms in pots and vases.
We will deliver, position and arrange on site and pick the plants up again.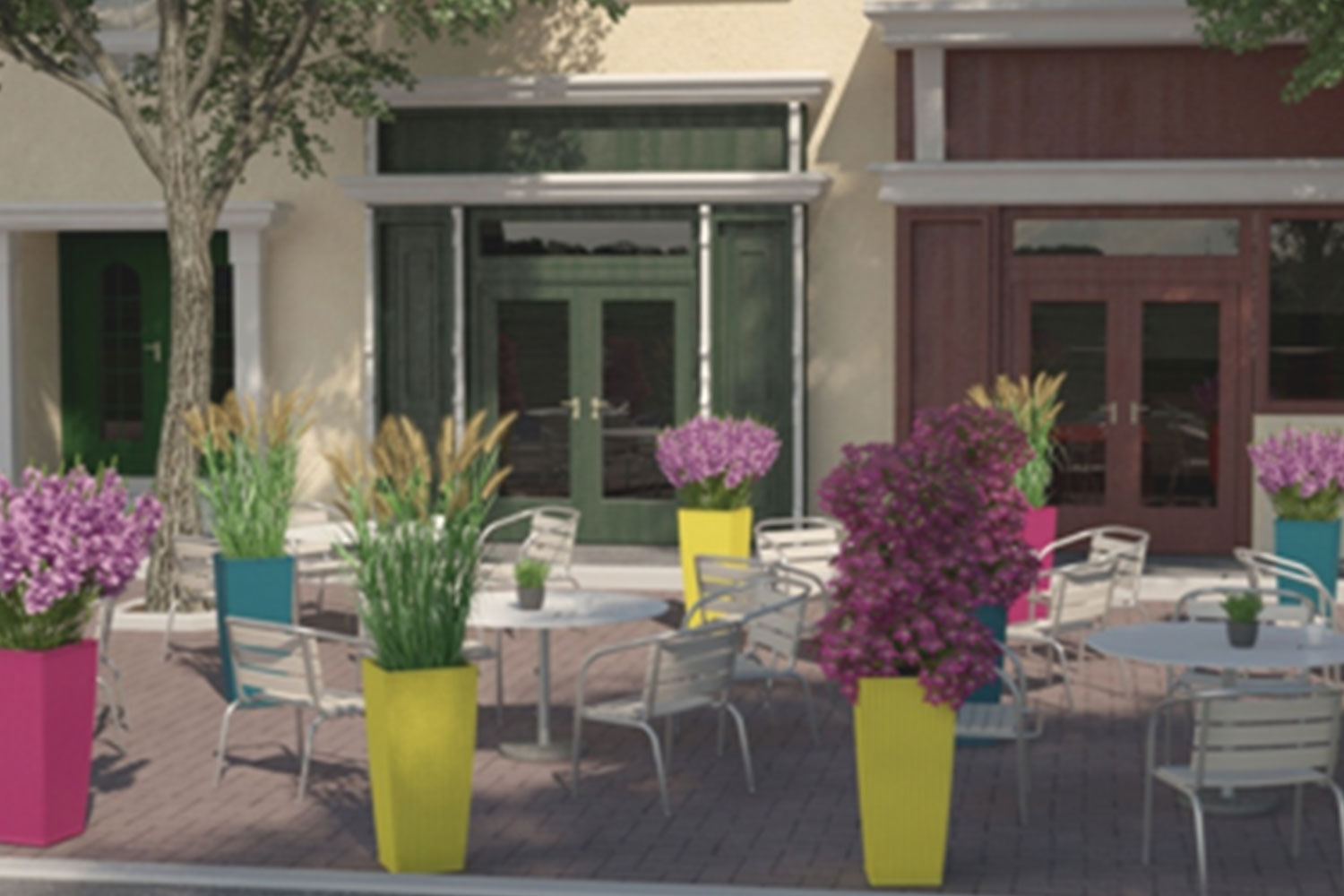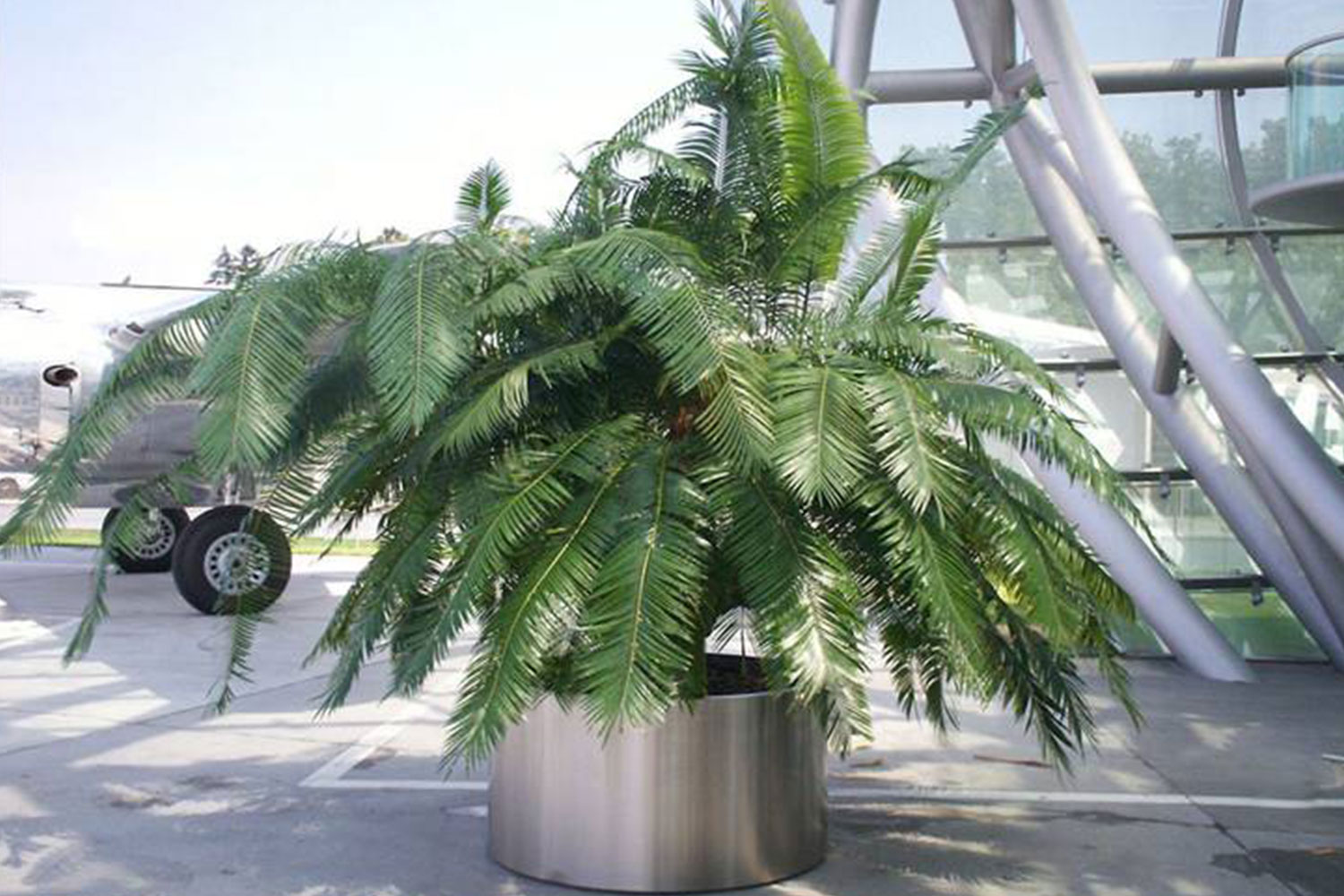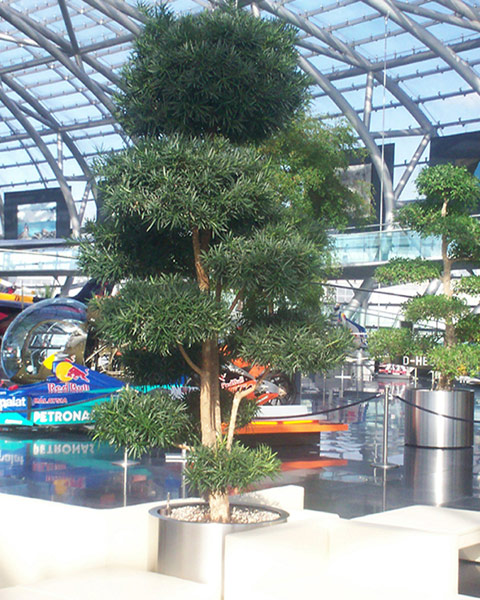 Not only Austrian events are beautified – even the US Stunt Awards have been greened by our team: